61 State Route 208
Yerington, NV 89447
775-463-1052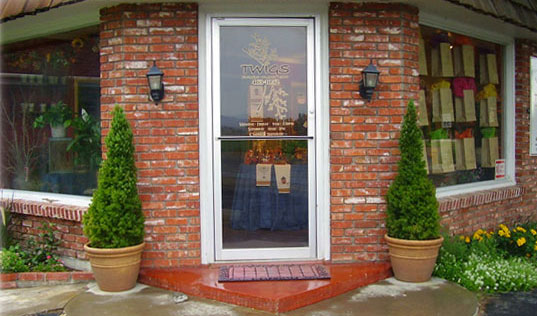 About Us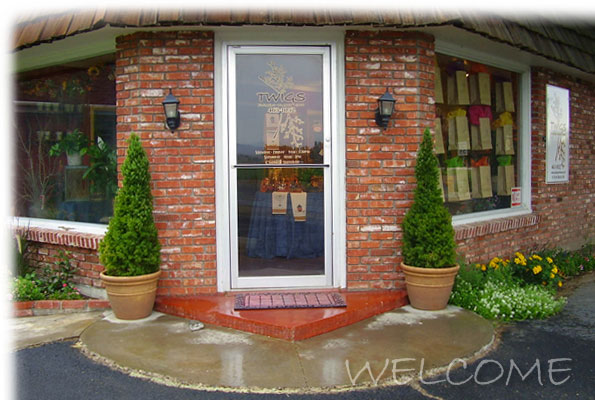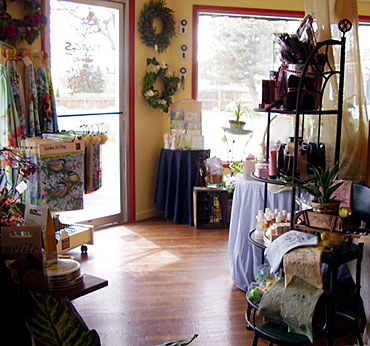 We at Twigs are excited to provide beautiful flowers from Hawaii, South America, and sunny California so our customers can experience the beauty of fresh flowers in their homes or as a thoughtful gift.

We also have lush plants, planter baskets and a store full of wonderful gifts and gourmet goodies to choose from.
Flower Shop Hours

Monday - 10 - 4
Tuesday - 10 - 4
Wednesday - 10 - 4
Thursday - 10 - 4
Friday - 10 - 4
Saturday - 10 - 4
Sunday - Closed

Twigs will always be closed on Sundays and the following holidays; Thanksgiving Day, Christmas Day, New Years Day, Easter Sunday, Mother's Day, Memorial Day, Independence Day, and Nevada Day (October 31st).

Delivery Service
Twigs offers delivery service to all Yerington and Mason Valley for a flat fee of $8.95 (rural dirt roads seldom maintained are the exception.)
We do not require a minimum purchase to deliver. We do try to call recipients before delivery to schedule a time best for them to receive their gift.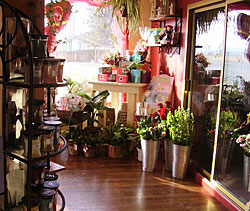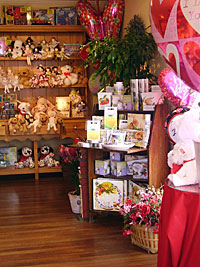 Our flowers or gifts will only be left at a home unattended only with the customer's specific request or with prior understanding with the recipient. As we are closed on Sundays, deliveries requested that day will be delivered the following business day.
If you have any questions or need more information please call us at 775-463-1052 or visit us at 61 State Route 208 in Yerington, Nevada. Our mailing address is 61 State Route 208, Yerington, NV 89447.