61 State Route 208
Yerington, NV 89447
775-463-1052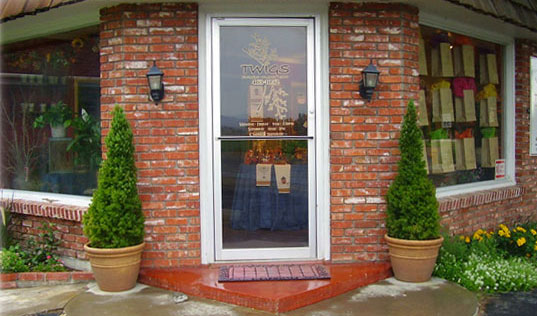 Twigs Delivery FAQ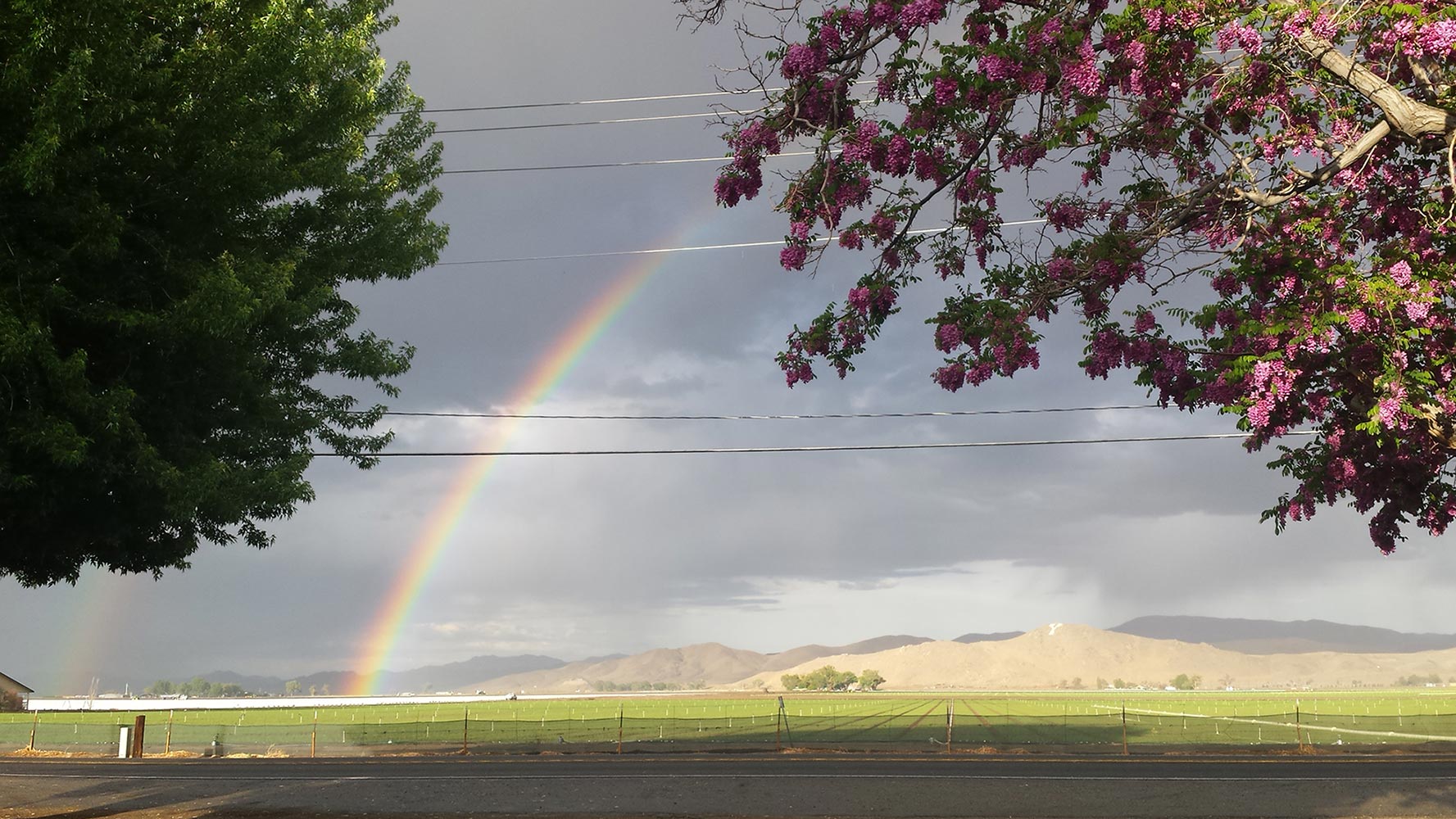 Our delivery charge is $8.95.


What areas do you cover?
We deliver to homes and businesses in Yerington and the surrounding Mason Valley (89447) including our local funeral home, all area churches, Mason Valley Residence, South Lyon Medical Center, and all local schools including R.O.P.


Is the recipients phone number required for delivery?
Yes! We absolutely need that phone number to complete the order. This is important because sometimes doorbells are broken, gates are closed and we are unable to reach the house. Without a phone number we often aren't able to successfully deliver promptly. We do occasionally call ahead but we never ruin the surprise by revealing what it is or who it's from.


What happens if no one is home?
We do everything we can to ensure a successful delivery. In situations where the recipient is not home, we will leave a door tag letting them know what time we were there and that their bouquet or gift is at the shop to be picked up at their convenience.


Do you keep addresses and phone numbers from my previous orders on file?
For your convenience, you may create an online account with us. (Click here to create account.) Your personal account will then store past order information as well as create an 'address book' to use for future orders.


Can I send flowers anonymously?
Sure! Please let us know in the special instructions box at check out. We will omit your name from the card attached to the flowers. Please note however, we will reveal your name if the recipient chooses to call us directly and ask.